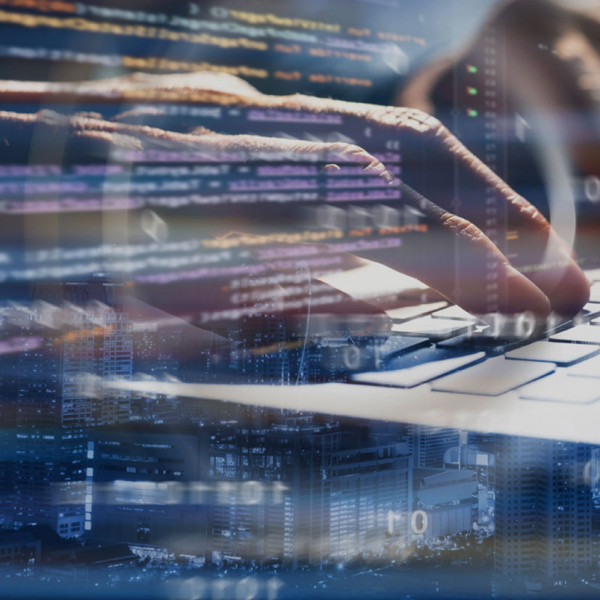 Introduction
Everyone working for the IGIS must be security cleared ("vetted") to the highest level, as utmost integrity and trustworthiness is required. They must also be either NZ citizens or hold appropriate residency status.
The IGIS is an equal opportunity employer. The staff come from predominantly legal backgrounds bringing a diverse range of life and work experiences.
Staff
The IGIS Office comprises the Inspector-General, Deputy Inspector-General, Investigating Officers, IT Manager/Security Advisor and an Office Manager/ Executive Assistant.
Current Vacancies
There are currently no vacancies in the IGIS office.
Last modified: